* Certified Energy Healing Practitioner * Certified Reiki Master and Teacher * Certified Beyond Quantum Healing Hypnosis Practitioner (BQH) * Spiritual Counselor * Health/Wellness Coach* Sport Nutrition Specialist * Group Meditation Facilitator * Sound Therapy DNA Activator * Guided and Free Flow Meditation and Activation creator @12D Light Language on YouTube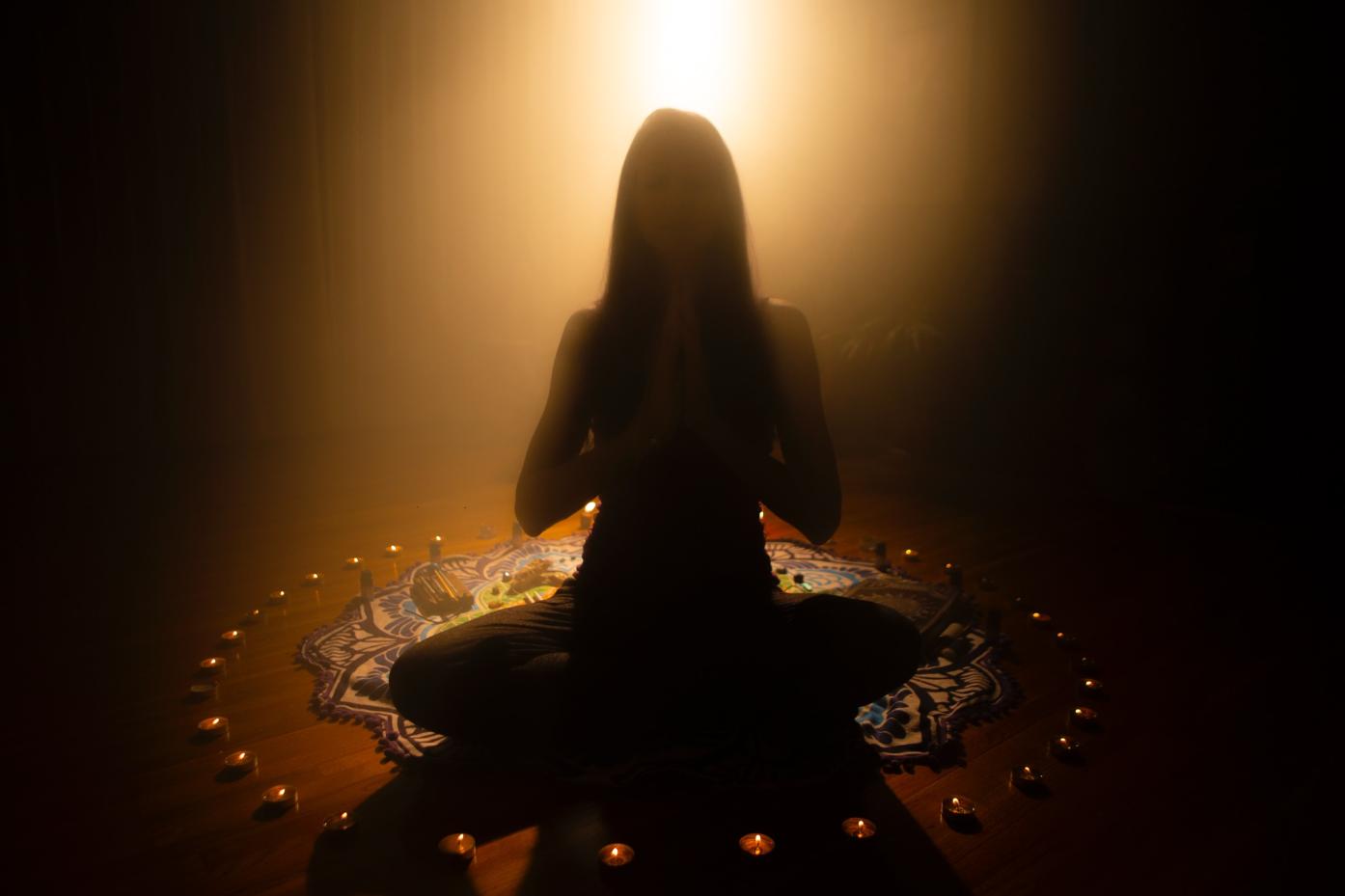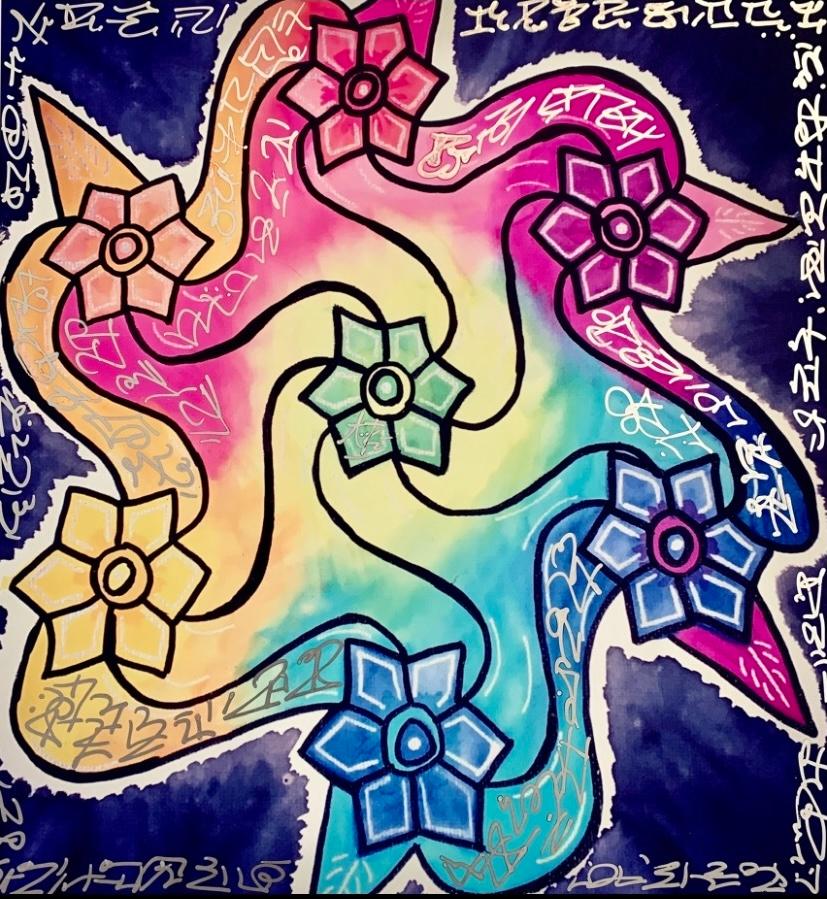 I am a Certified Energy Healing Practitioner. I've studied many energy healing modalities. I'm well versed in the human form as well as health and nutrition. As a Certified Energy Practitioner I am committed to this work on every level. I most enjoy connecting with souls that are ready to do the inner work and truly align with their life's purpose.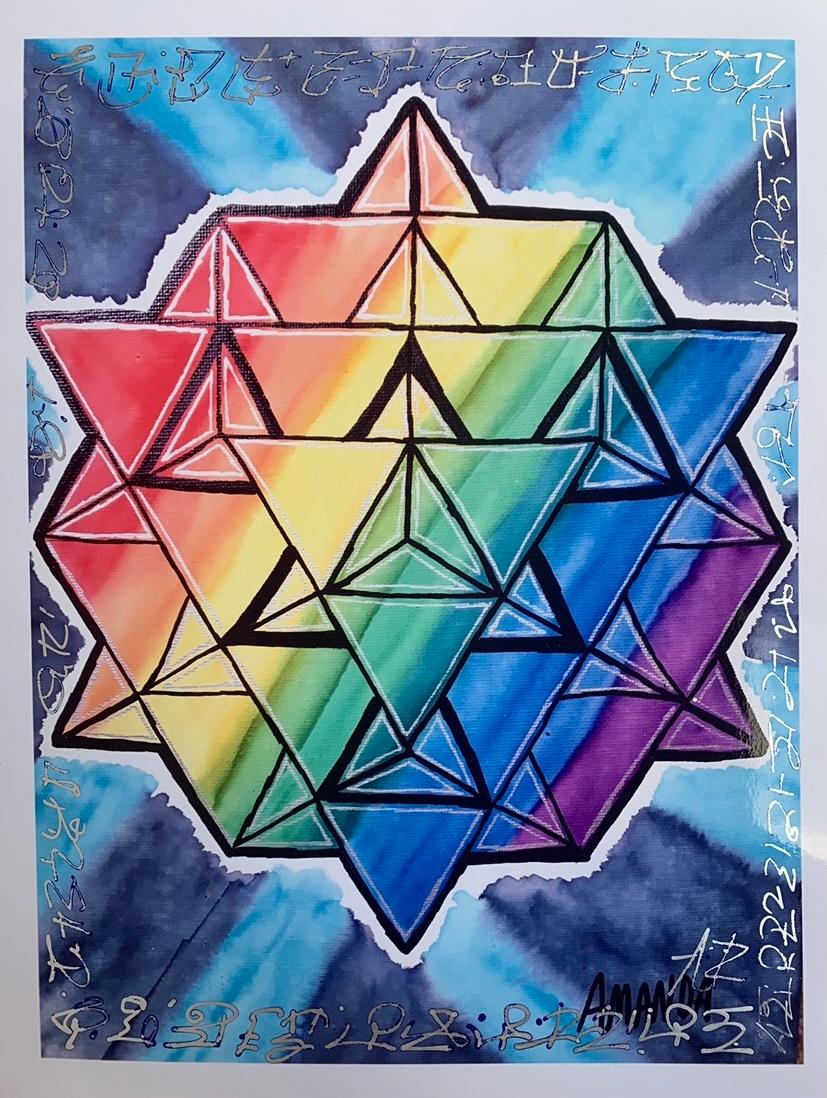 As an awakened lightworker/ starseed my mission is to assist folks along their ascension path. I support brave souls in balancing karma, transmuting lower frequencies, and aligning with their higher aspects. I bring forward light codes and universal activating energies to individuals ready for the next step in their soul's evolution. Trust the process, if you are reading this... you are ready. And I would love to hear from you.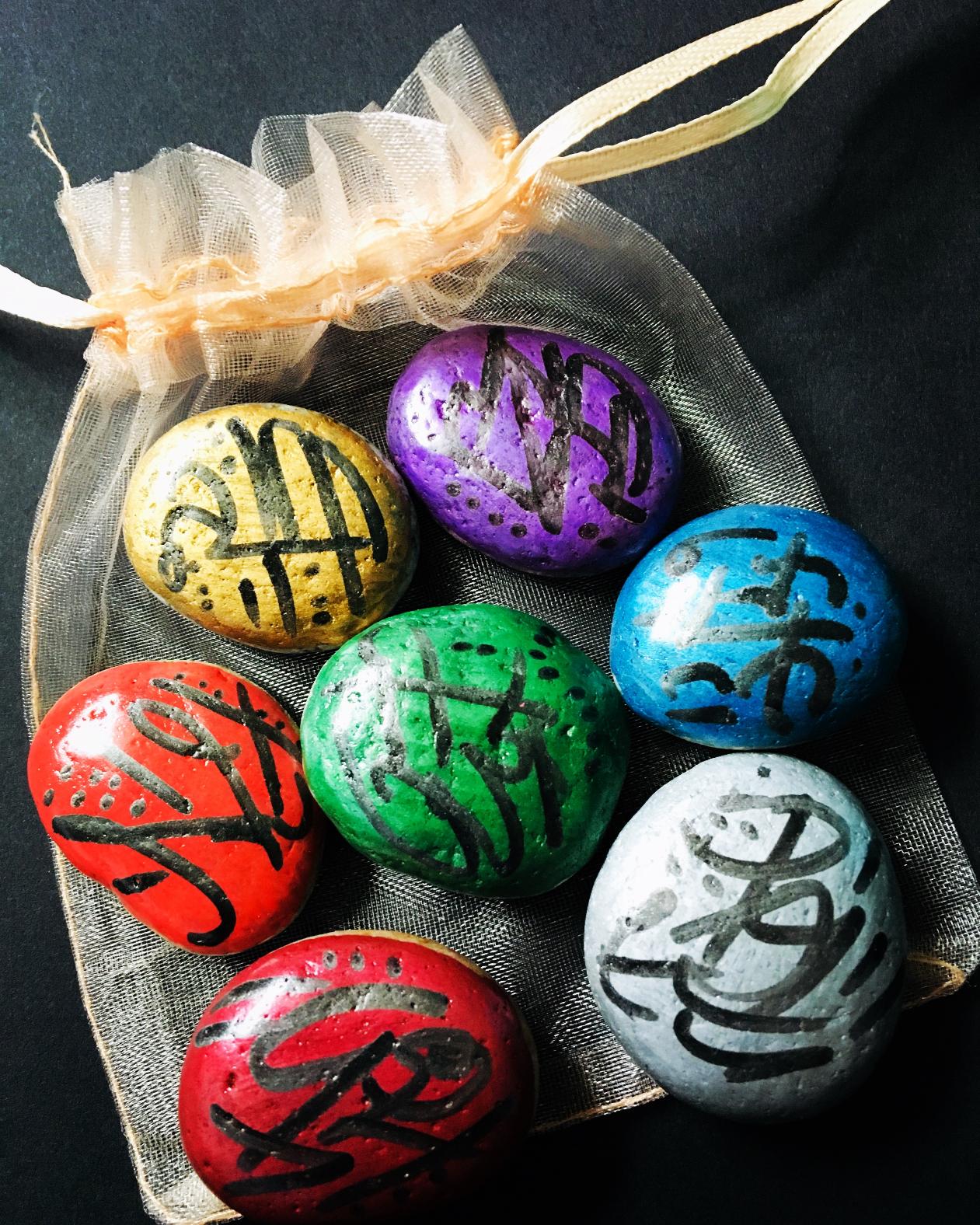 Testimonials:
"Amanda has been wonderful to have as a spiritual healer. I've done reiki massages, aromatherapy, life coaching, nutrition help, and meditations with her. Every appointment we do something different that opens my mind just a bit more! I've lost weight, got more in contact with my spiritual guides, and gotten my life on track. Highly recommend her to everyone out there!"
Kate T.
"Absolutely what I needed and didn't even know it! She is intuitive, helpful and insightful. I've meet with many counselors and therapists throughout the years and Amanda is above and beyond the best. Her spiritual knowledge is unparalleled yet approaches the session humble with a true desire to connect. Connection is key here my friends! I would highly recommend to any person in any walk of life needing a listening ear and a proactive approach to better themselves or circumstances. Looking forward to having her in my life here on out." Christy M.
"Amanda is a wonderful soul. She recommended a book that literally changed my life. It's great to finally have someone to talk to that holds the same beliefs as me. For 10 or more years I felt so alone in this. Now I have someone to ask questions and help me grow spiritually. I can't thank her enough and I highly recommend her as a spiritual healer. " Tracy L.
"I liked talking with Amanda. I thought I was talking to a friend than a counselor which made me comfortable talking. She helped me a lot by bringing up ideas I never would've considered just based on where I'm at in my life and spiritual journey. I will definitely contact her again if I ever get lost in the sea of uncertainty again. " Alysse T.
"I loved her ....I really needed someone to talk to and to feel comfortable , and help clean my baggage and she defiantly did all that !!! I made another appt to do hypnosis!!!!!!! cant wait ...so recommended" Jadelynn D.
"It was not of this world - it felt like an angelic presence - Every molecule of me knew the healing light being received. Amanda is gifted - thank you thank you" Amir F.
"My first session really helped a lot, I will definitely continue more sessions in the future. Thankyou❤️" Grace J.
Click below to watch a quick video
snapshot of a typical healing session.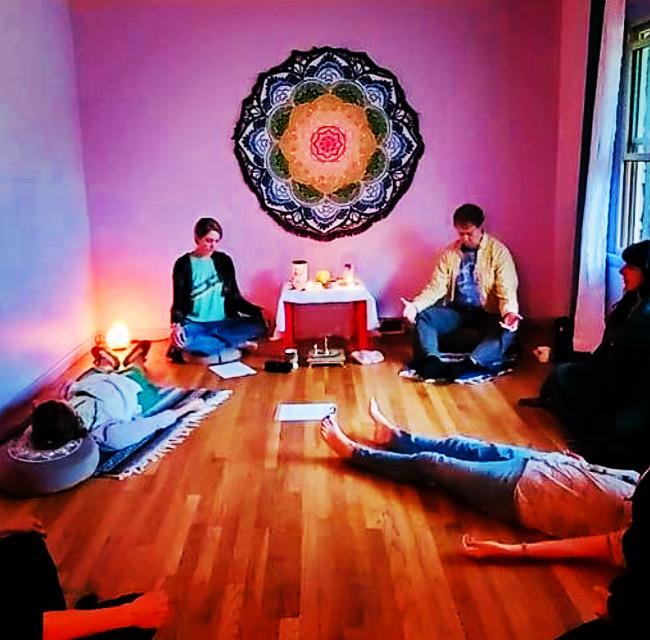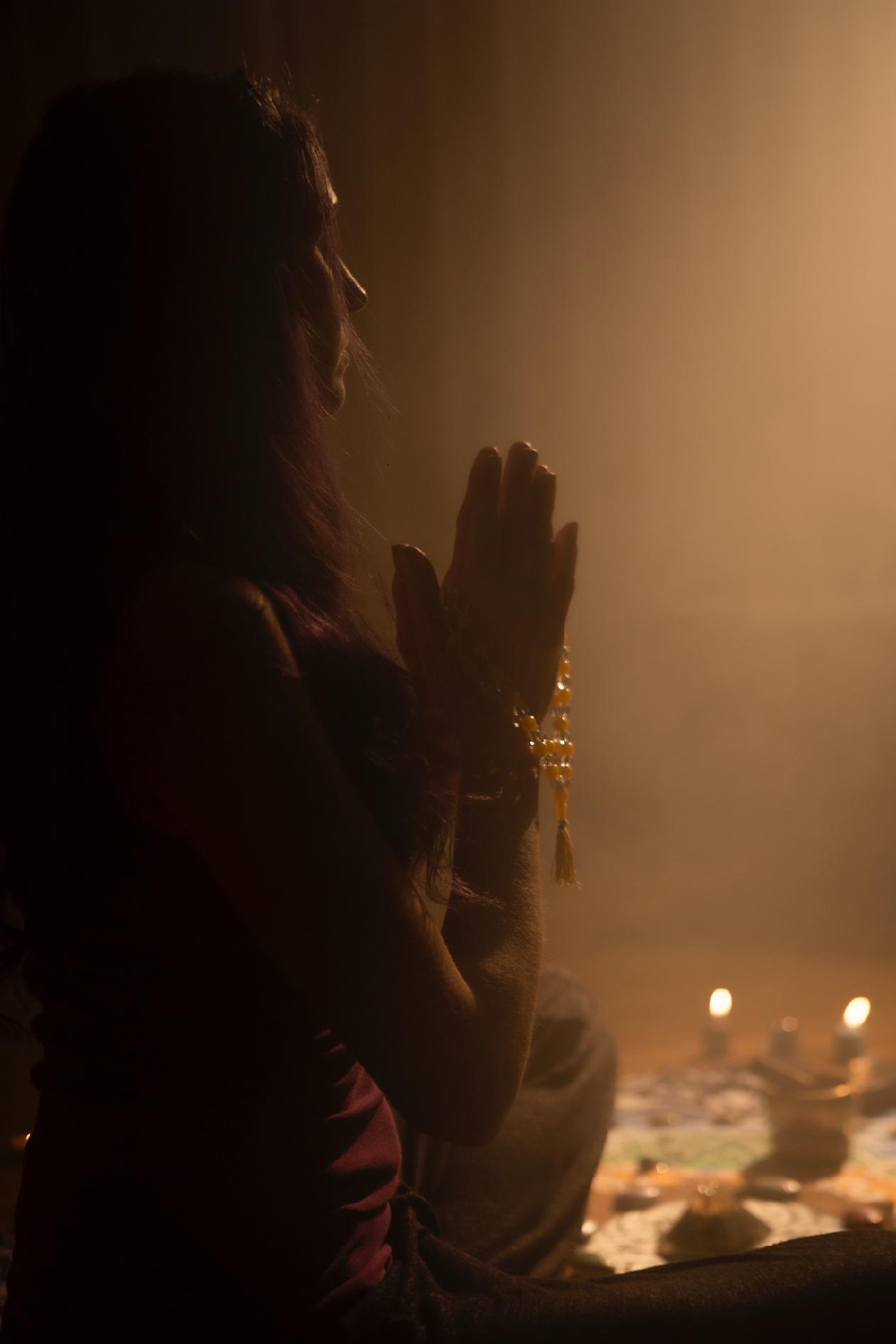 Message me today for your Personalized Activation Art!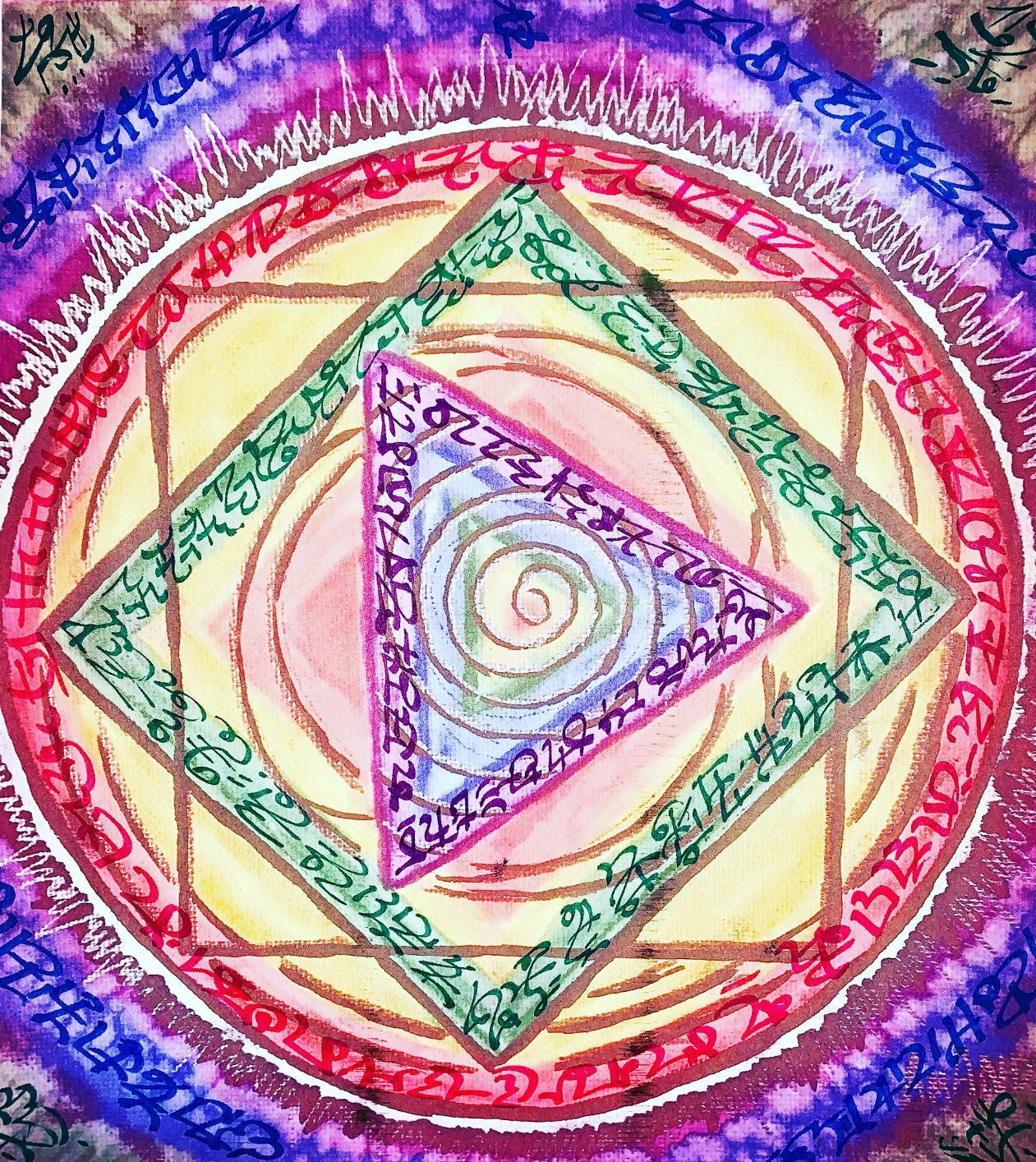 ✨ Are You Ready to Remember Why You Are Here?
✨ Are You Ready to Remember Your Life Purpose?
✨ Are You Ready to Align to Your Highest Potential Timeline?
✨ Are You Ready to Live your Best Life?
I can Help! Message me Today! Much Love 🙏🏼